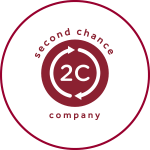 Our Mission
Nehemiah's purpose is to build brands, create jobs and change lives.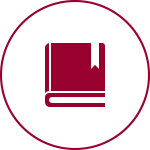 Our Story
Nehemiah licenses/acquires brands, innovates new concepts and contract manufacturers products.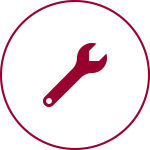 Our Jobs
Nehemiah is creating a variety of job opportunities for those individuals who have challenges finding employment.


Jobs created in Cincinnati


BRAND MOVER
Whether it's building brands… creating jobs… or changing lives, it's our mission, we'd love to hear from you.
AdvertisingAge

Cincinnati Business Courier

WCPO Cincinnati

Nehemiah